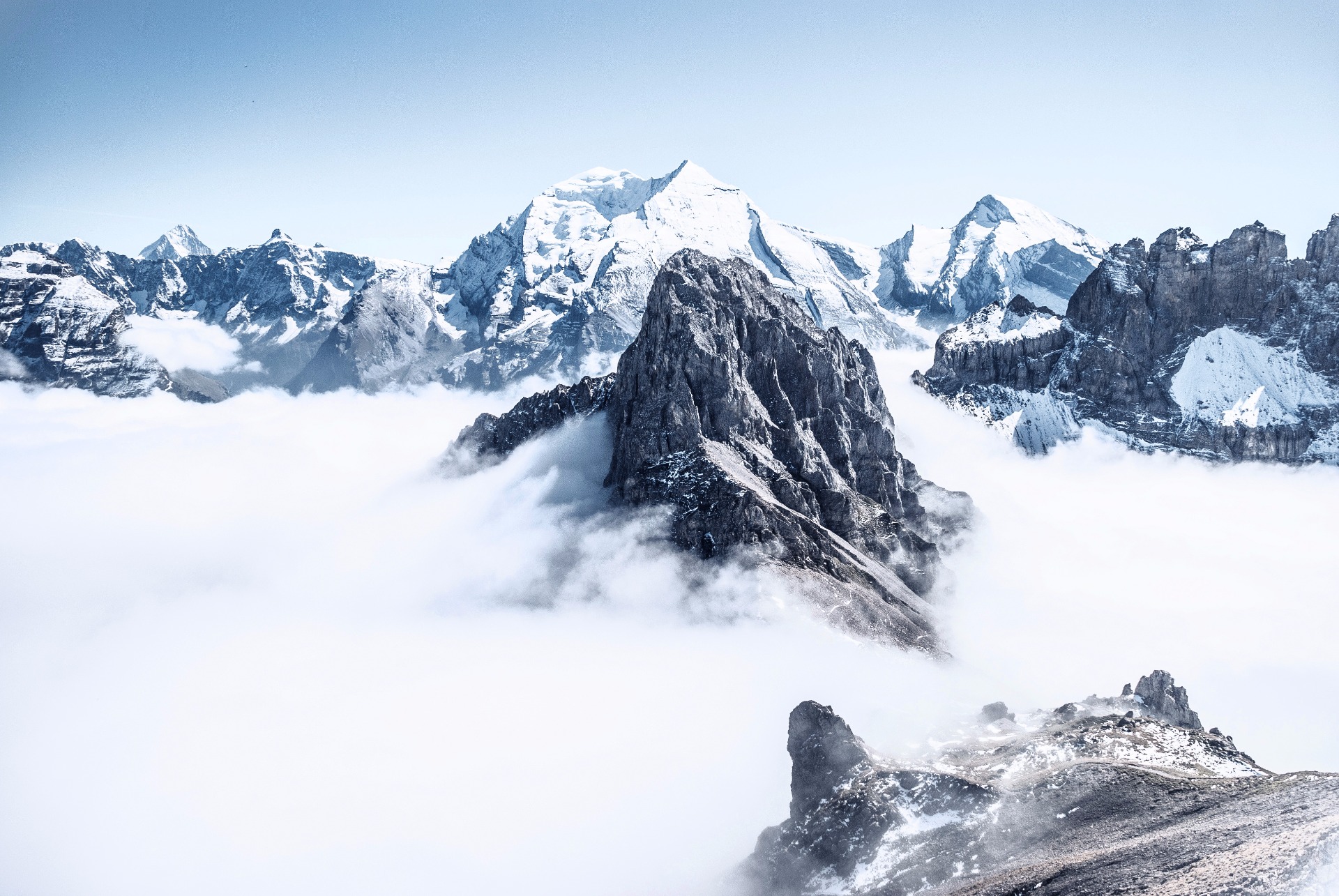 rethinking thinking - WELCOME TO THE BLOG
Welcome to rethinking thinking, our online journal for information related learning and leadership. In 2014, Cognitive Architecture set out to help others navigate the perilous terrain of educational neuroscience and the science of learning. We've worked with over 500 teachers from more than 60 schools. We love what we do! These blog pages are here to share what we have learned and to help you reflect on the latest ideas in education.
Our history
Our first professional development course took place in 2014 for a small group of colleagues who had heard about the
Thinking Science Australia
program (also known as CASE, Cognitive Acceleration through Science Education) and who were keen to try it in their school. Later in the year, we held the first
Thinking Science Conference
in Brisbane, welcoming more than 35 colleagues from 15 schools. Since then, our services have grown from conferences and
courses
to include coaching and mentoring programs and online learning through our dedicated Moodle platform.


Explore
Please take the time to follow our social networks and sign up to become a member of our community. Membership is free and gives you access to a number of our resources as well as early VIP invitations to our training events.
Blog posts are arranged into different categories. Check the blog menu at the top of this page for all the categories available.
Get to know us a little better by clicking here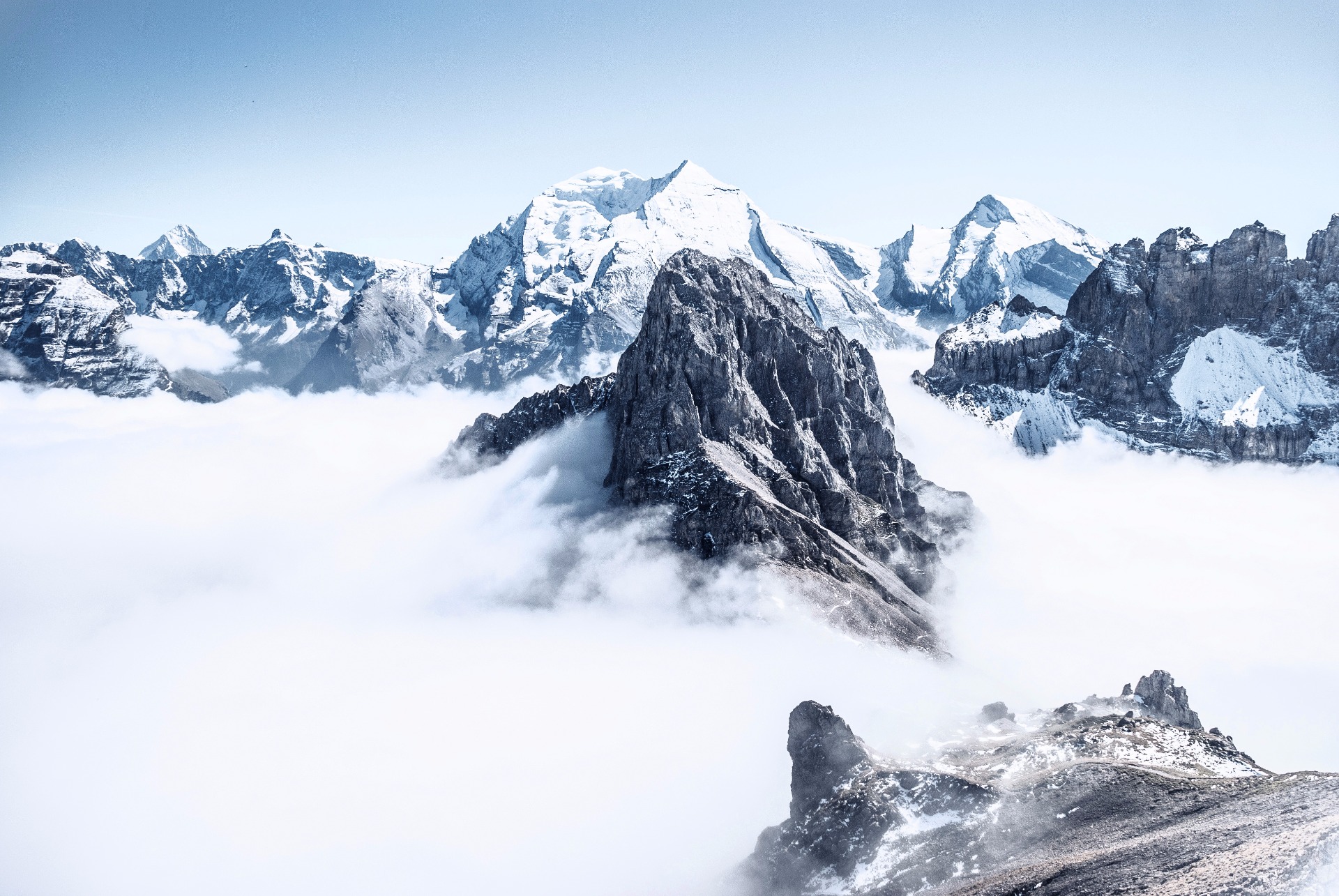 Get in touch!
We'd love to hear from you. All of our conferences and courses are detailed here on the website but if there is something you can't find, drop us a line, we'd be delighted to help.
Thanks for visiting
Regular content will be published here with important updates related to our work around educational neuroscience, the science of learning, and cognitive acceleration.
Sign up to stay informed of our developments and get early access to courses. We look forward to welcoming you to our community.